ENVIROCO
Environmental

consulting company


South Africa

ENVIROCO is a specialist environmental consulting company in Johannesburg and Pretoria, led by a team of experts in geo-environmental science. We combining extensive industry-specific knowledge with academic research to successfully execute your unique project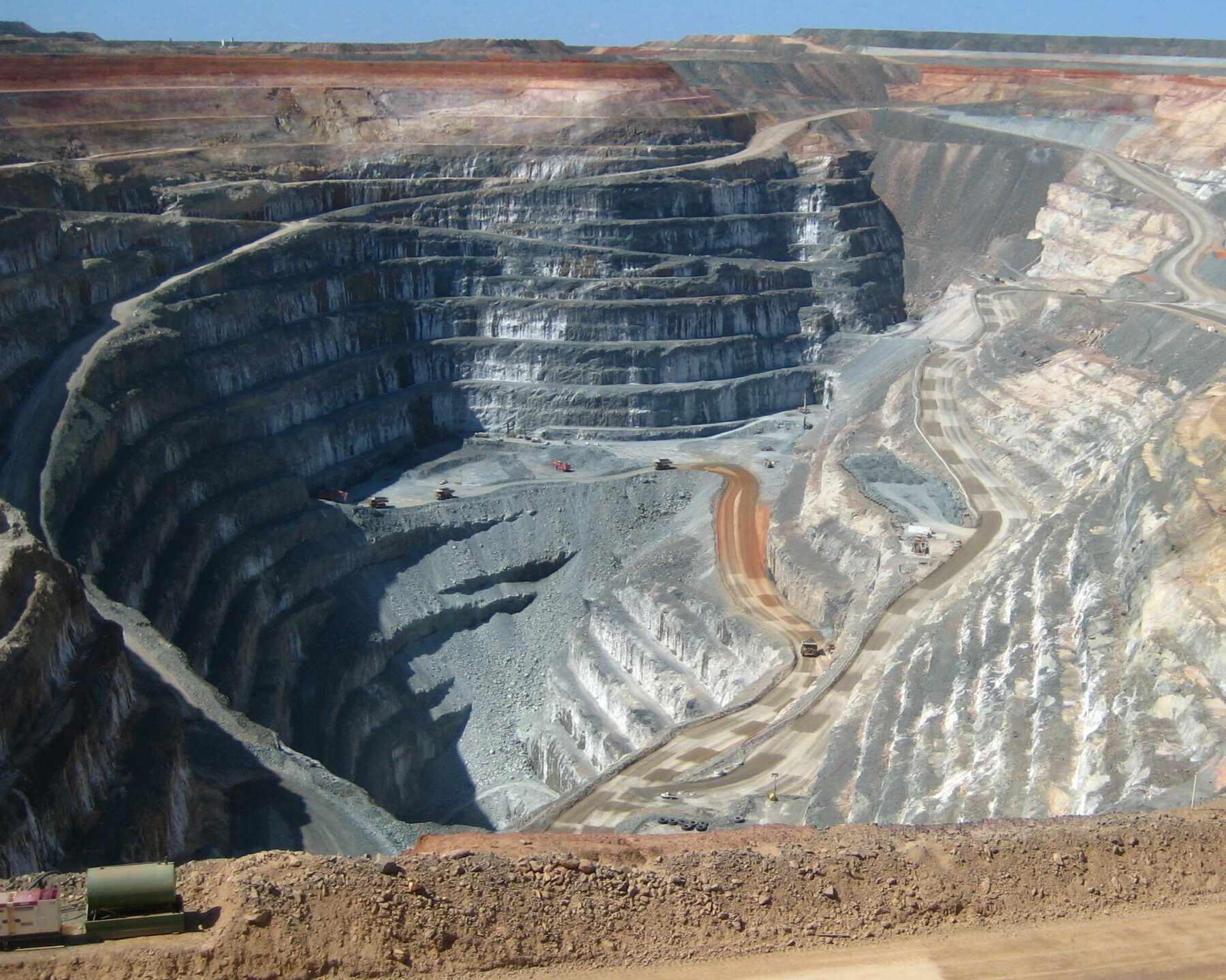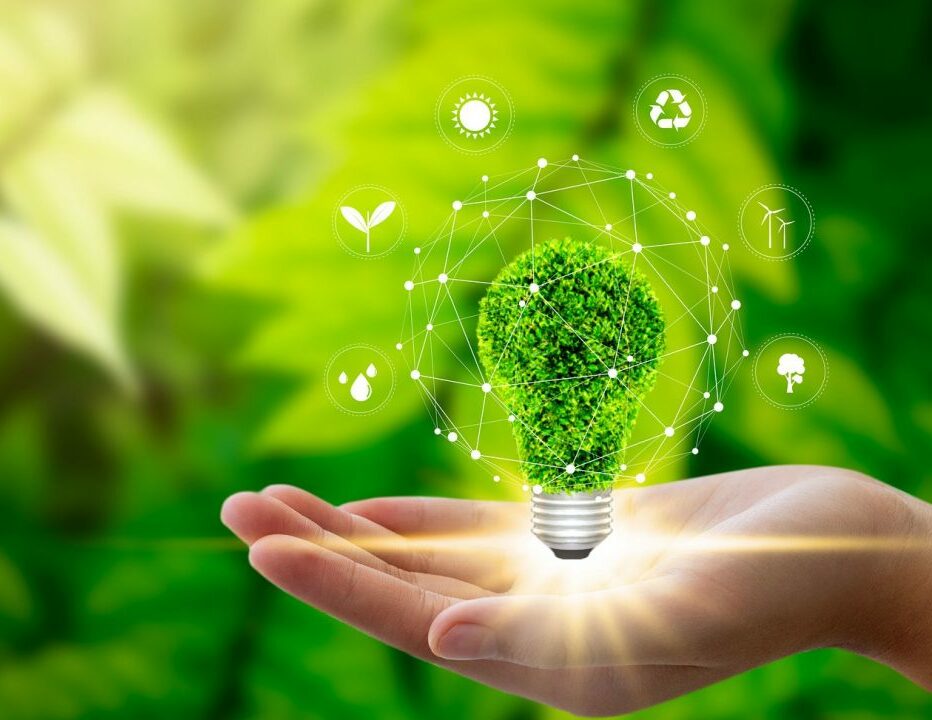 A few things we're great at
We are a team of expert environmental consultants in South Africa and Canada with a broad range of experience in the industry and academia. ENVIROCO is also the first environmental consulting company in South Africa that leverages Artificial Intelligence, with a range of innovative tools tailored to the unique needs of our clients in various industries, from mining to banking. We have strong ties to both industry and academia making us one of the most trusted environmental consultants in South Africa.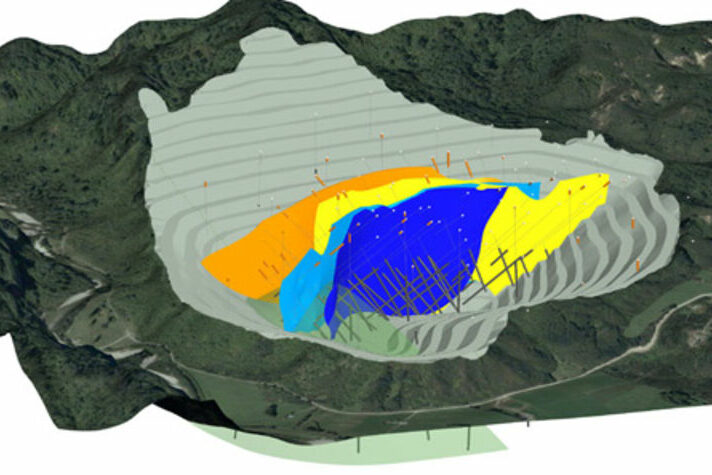 Specialist Studies
We boast a network of the foremost experts in the geo-environmenatal field, based in both industry and academia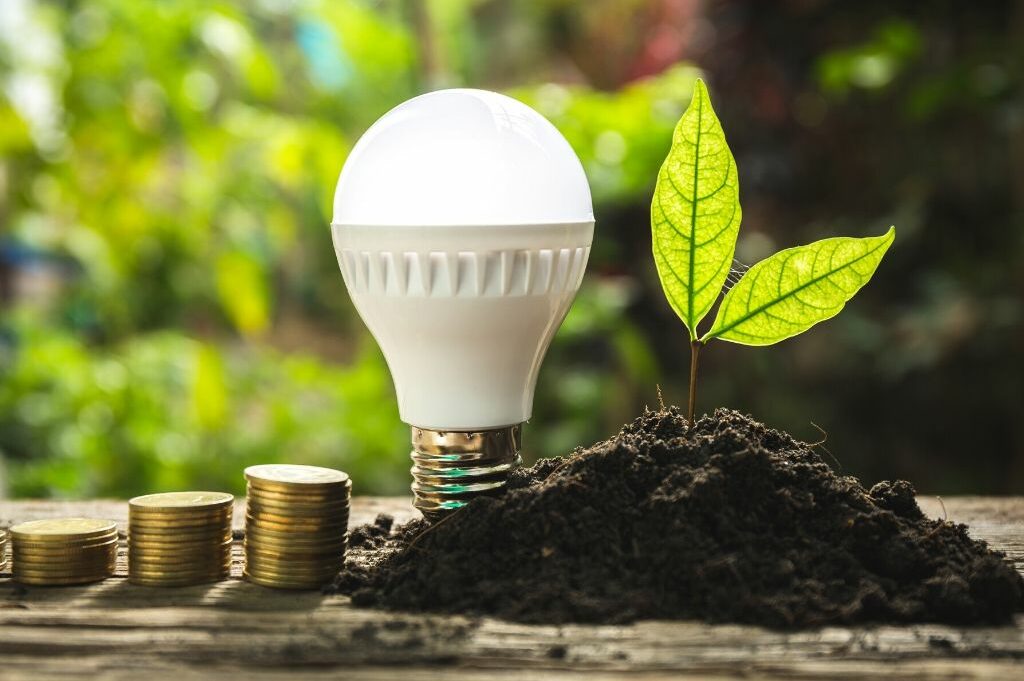 Environmental Impact Assessments
EnviroCo has world class expertise and experience to undertake the full spectrum of studies required for EIA's We provide a tailor made and practical approach to Environmental Management Plans (EMPs) to suit each unique client.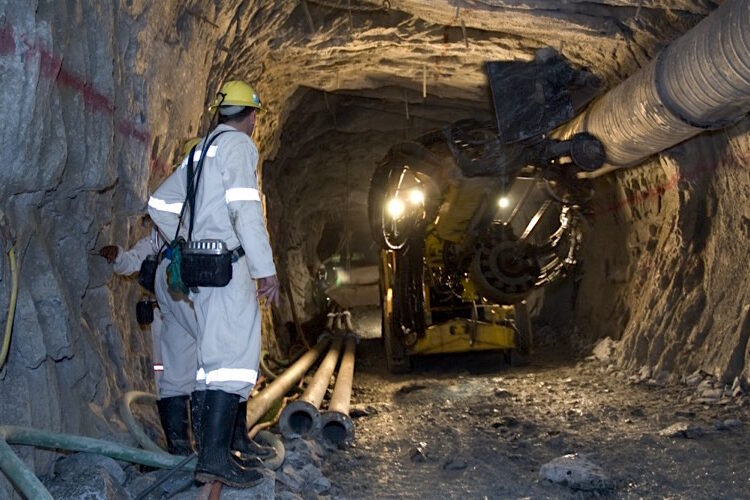 Mining Right Applications
Our specialised team will assist you with mining right and mining permit appications for surrface and underground mining or process plants.
Our Services
We have experience in environmantl constulting projects across a wide range of industries, including mining, construction, banking and public works. No project is too big or small, and we deliver tailored solutions to meet your unique needs and advise you at every stage of the project.
Environmental Impact Assessment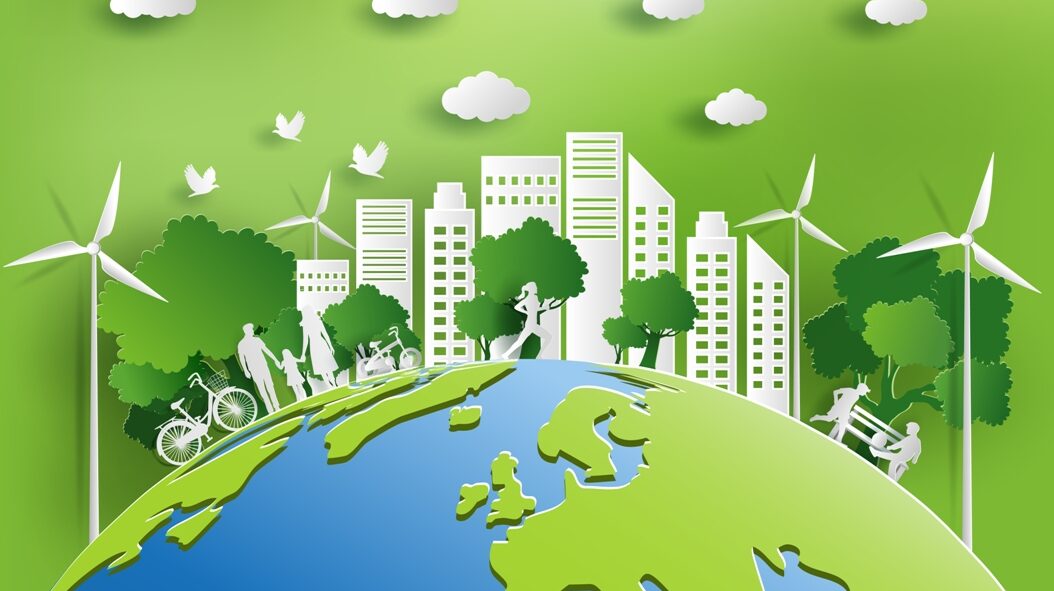 SERVICES
Environmental Impact Assessements
Environmental Management Programmes (EMPr)
Water Use Licence Applications
Waste Permits
Mining Rights, Licences and Permits
Full Stakeholder Engagement (Public Participation)
solution
Compliance Monitoring
Environmental Audits
Environmental Due Diligence Investigations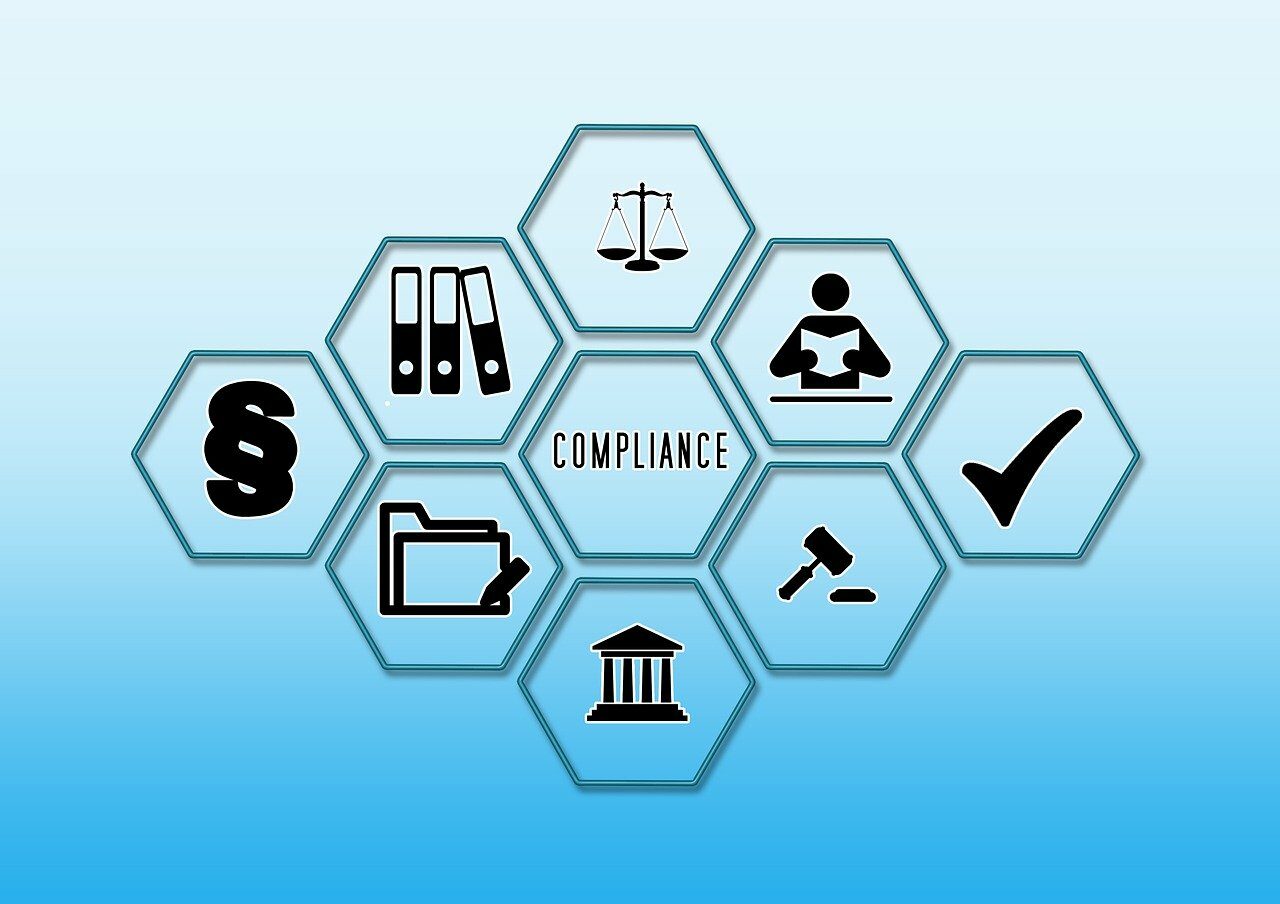 Solution
Environmental Management
Air Quality Management
Waste managegement
Water Management and Water Use
Rehabilitation and Remediation
Specialist Studies
Latest News
Keep up to date with the latest news about EnviroCo
Our esteemed Dr Nwaila delivered a workshop on Machine Learning at the South African Geophysical[…]
Contact us
Get in Touch With Us